Latest version of Google reCAPTCHA requires users to reproduce classical Renaissance paintings
06 Jan 2022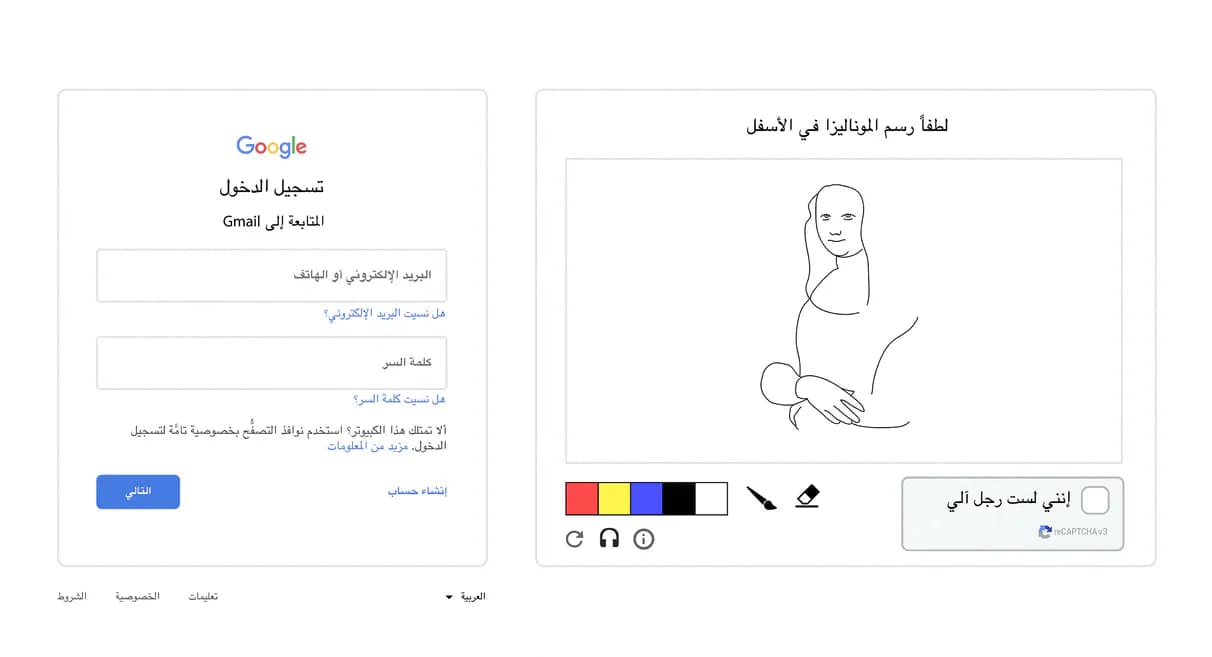 Google has released a new version of its identity verification service, reCAPTCHA, which asks users to draw and upload famous classical Renaissance paintings to allow the company to definitively differentiate between humans and robots.
The new measure came after Google realised that robots had developed advanced heuristics that allow them to identify letters that are melded into each other and those written in the same font color as that of the background images, whereas humans were only able to guess the letters roughly five percent of the time.
In line with Google's decision, AlHudood asks you to complete the above reCAPTCHA in order to access the rest of this article. Who knows whether you are an AI or a human? Certainly not us, and we do not want robots here, since they haven't developed a sense of humor like many humans, and we certainly don't want to waste our services on a robot that will not understand the rest of the jokes in this article. And on the other hand, if you are an advanced robot that can solve the reCAPTCHA, then you deserve to read the rest of it.