West condemns emergence of new COVID variants in Africa despite providing it with some vaccines every now and then
Sa'adoon Attas - AlHudood's correspondent of selective protection
06 Dec 2021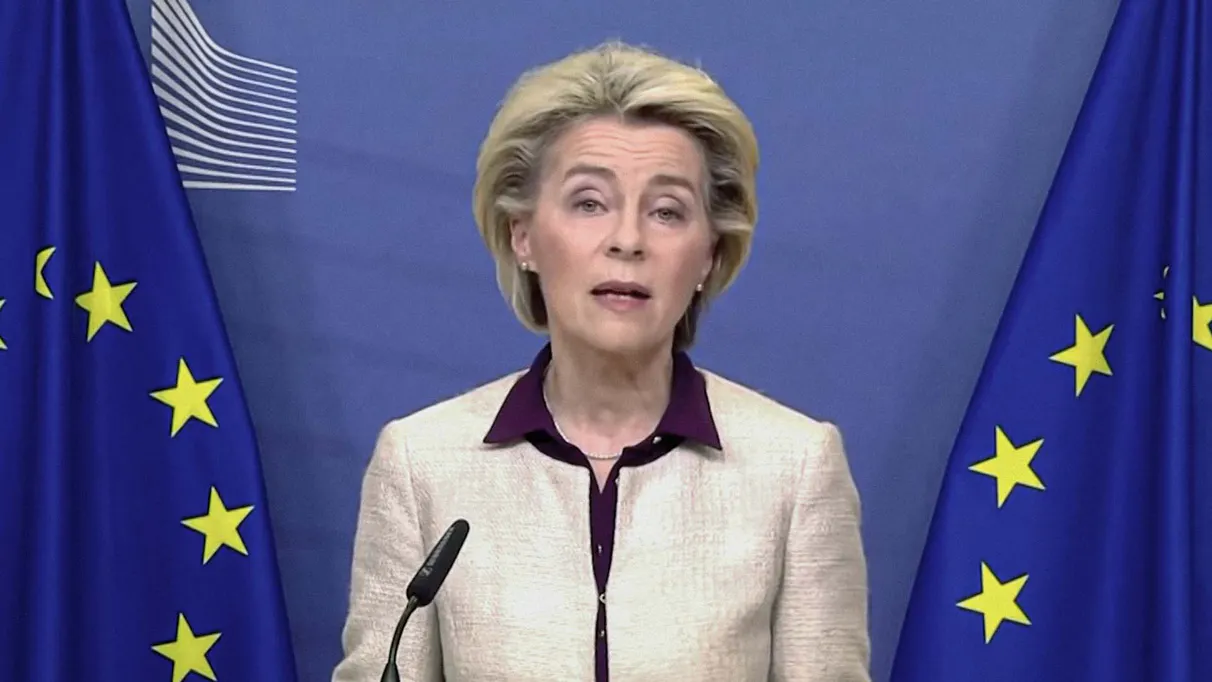 Western countries have severely criticized the new wave of COVID-19 variants and mutations springing up in Africa despite all Western efforts to protect African nations by not monopolizing all vaccines and permitting a few boxes to arrive in the continent.
The G-7 countries declared in a joint statement that Africa is committing an offense against the human race by getting infected easily by new coronavirus variants.
They said that the governments of all affected African countries must reduce their excessive population sizes or at least force them to line up in front of vaccination centers and beg the international alliance, COVAX, to get their shots. Another solution is to throw themselves at the entrances of jammed hospitals, encouraging any European photographer to document their dying last breaths so the Secretary-General of the United Nations sees them and calls for a philanthropy campaign on Facebook, or perhaps they could garner the pity of Bill Gates, or any other billionaire, and receive a few vaccine donations to be shared between 1.2 billion people. 
Anxious Western powers are willing to expend greater efforts to help Africans to put an end to the crisis and cut the prolonged vaccine export bureaucratic procedures short; the newest plan is to stop the disposal of any damaged or expired vaccines and simply throw them into the sea, hoping that they float to African coasts and save those who are still holding on.
They also decided to exclude Africans from all international conventions and to prevent entry and exit from Africa for a few decades until natural selection does its magic and relieves the West of the burden of viruses emerging from the third world.
هل أعجبك هذا المقال؟
لكتابة العنوان، اقترح فريق من ٧ كتاب -على الأقل- ما يزيد عن ٣٠ عنواناً حول هذا الموضوع فقط، اختير منها ٥ نوقشوا بين الكتاب والمحررين، حتى انتقوا واحداً للعمل على تطويره أكثر. بعد ذلك، يسرد أحد الكتاب أفكاره في نص المقال بناء على العنوان، ثم يمحو معظمها ويبقي على المضحك منها وما يحوي رسالةً ما أو يطرح وجهة نظر جديدة. لدى انتهاء الكاتب من كل ذلك، يشطب المحرر ويعدل ويضيف الجمل والفقرات ثم يناقش مقترحاته مع الكاتب، وحين يتفقان، ينتقل النص إلى المدقق اللغوي تفادياً لوجود الهمزات في أماكن عشوائية. في الأثناء، يقص فريق المصممين ويلصق خمس صور ويدمجها في صورة واحدة. كل هذا العمل لإنتاج مقال واحد. إن ضم المزيد من الكتاب والمصممين إلى الفريق التحريري أمر مكلف، ويستغرق المتدرب وقتاً طويلاً لبناء الخبرات والاندماج في العقل الجمعي للفريق.لكن ما الهدف من ذلك كله؟ بالتأكيد أنَّ السخرية من المجانين الذين يتحكمون بحياتنا أمر مريح، لكنَّنا نؤمن أنَّ تعرية الهالات حولهم، وتسليط الضوء على جنونهم، خطوة ضدَّ سلطتهم تدفعنا شيئاً فشيئاً نحو التغيير.نحن نحتاج دعمك للاستمرار بتوسيع الفريق.