Detained man testifies that he only uses VPN to access porn, not banned news websites
01 Sep 2021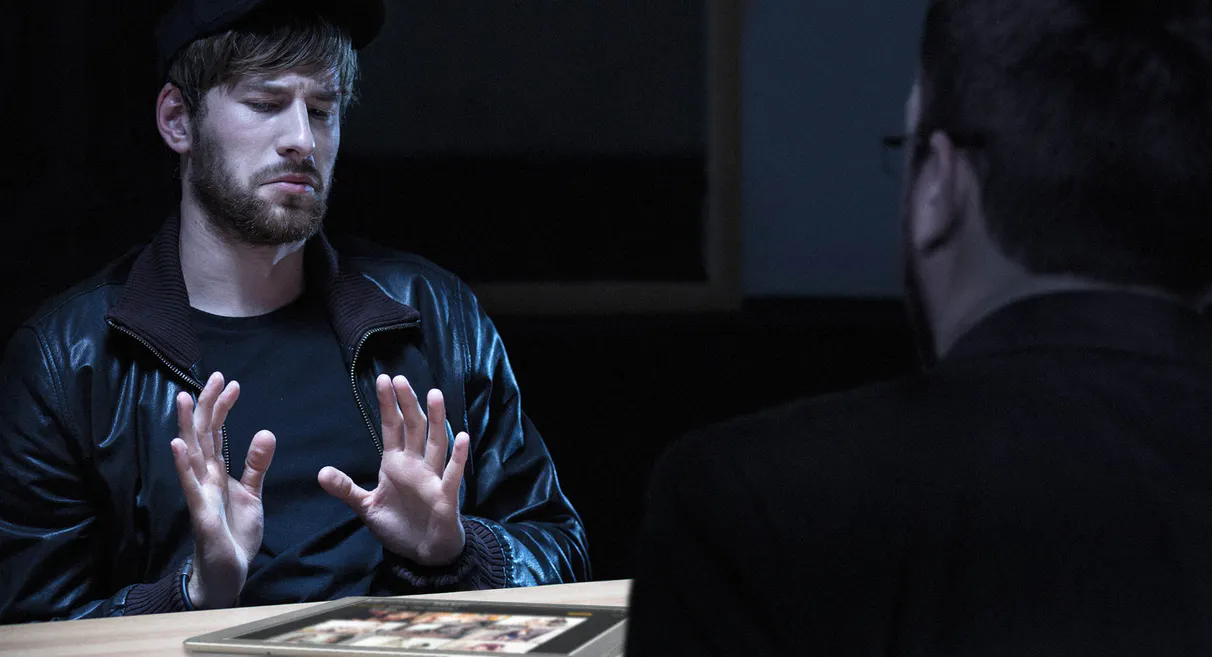 The nation's intelligence agency arrested a man on Thursday and charged him with perverting justice after he was found using a VPN service, an activity that prevented the authorities from surveilling his use of technology to protect him from deviant independent news websites that publish content that damages the modesty of the state and its officials.
Defendant Ghassan Farfoud swore during his interrogation that his jumping from server to server in nations with degenerate and deviant political views was purely because he was horny and wanted to masturbate to videos of sado-masochism and step-sister fetishes, and had nothing to do with politics.
"I would not have even gone through the trouble of using a VPN if the government provided citizens with approved porn videos that followed the standards that they want," he said.
Farfoud's lawyer said his client has never browsed an independent news website in his life, and consumes state TV and official sites and channels to gather news and form opinions. He also said Farfoud adheres to government directives when watching porn, including avoiding videos by any actresses from enemy nations.