US to set date for its intention to set a date for withdrawal from Iraq
Mehdi Whatwhat - the correspondent
05 Aug 2021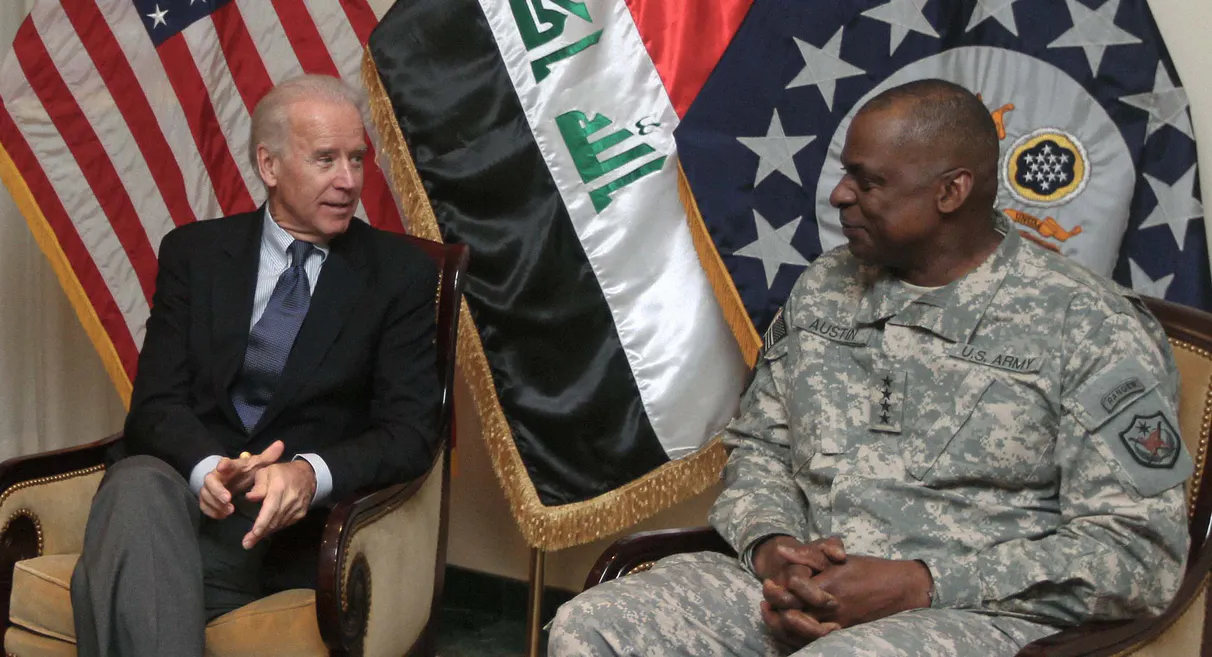 After missing a few previous dates for its withdrawal from Iraq, the United States intends to set a date for its intention to set a date to determine the date of its troops completely withdrawing from the country. 
The US confirmed it is serious about the date this time as long as no emergency incident occurs, like an Iranian plastic bag entering Iraqi airspace and jeopardizing the national security of New York residents.
The US confirmed that it really, really wants to withdraw its troops from Iraq, but the possibility of them going through PTSD, as a result of being separated from Iraqi food, as well as the general atmosphere suffused with Katyusha rockets, mortar shells, the green zone and Muqtada al Sadr, got in the way. 
This decision comes after an escalation in Prime Minister Mustafa al-Kathemi's begging and pleading as a result of pressure by the Hashd militias that vehemently reject any foreign non-Iranian intervention.
As a gesture of good faith, the US has ordered four of its 2,500 troops to prepare for the return home in the next few years, after the US finishes withdrawing from Afghanistan, or after the completion of a new base on or in or next to Iraq to ensure the safe return of soldiers to American soil.