Government says it will not adopt ancient, outdated values like democracy and freedom
04 Jun 2021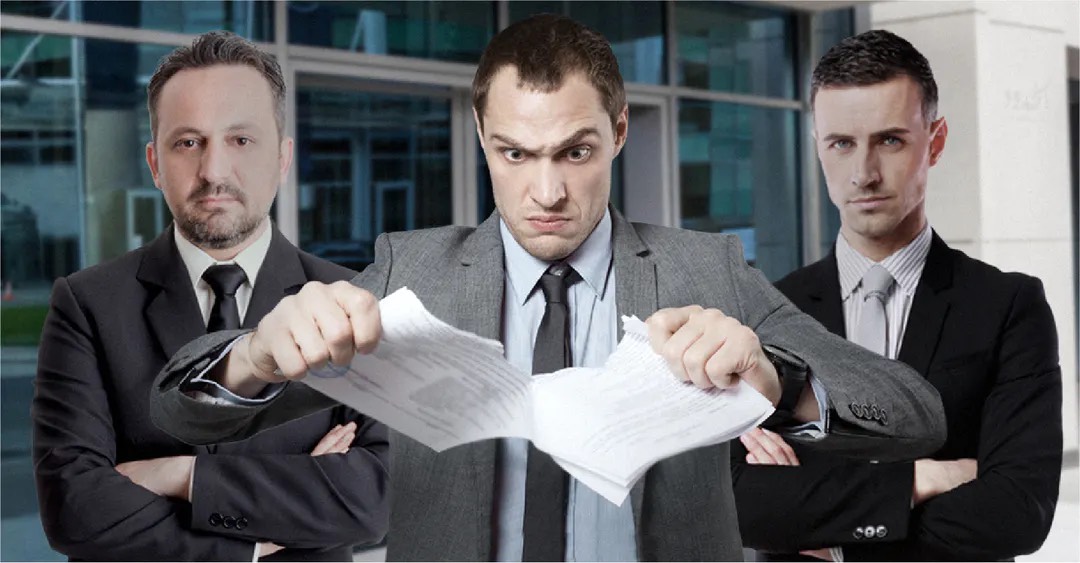 The government on Friday published a circular explaining its rules of procedure and sovereign plan of action for the coming years with the aim of increasing transparency, announcing a broad rejection of reactionary and old-fashioned principles and values including democracy, justice, human rights and freedom.
The circular said these principles, which were developed in the Hellenistic era, are no longer practical or desirable at this crucial moment in the nation's history.
"Back then, city residents were counted in the thousands, and there were no political parties or large numbers of opposition figures," the statement said. "Now your numbers are in the millions, and everyone has an opinion, and it is too difficult to allow each one of you to express it as if you were in a some lalaland, and these resources can be put to better use fighting internal enemies and dealing with protests due to the rise in the price of food staples."
"We live in a high speed world and we do not have the time for this nonsense, which will lead to a backwards, slow, dumb society where issues are debated at length," the circular added. "You should by now realize that democracy and freedom is a waste of time, particularly since we rarely take your opinions into account anyway."
The government said it was closely examining a number of philosophical and intellectual disciplines to arrive at an overarching ideological base for its actions, including nihilism and opportunism, but would in the meantime retain its entrenched, principled stand of having no principles.
هل أعجبك هذا المقال؟
لكتابة العنوان، اقترح فريق من ٧ كتاب -على الأقل- ما يزيد عن ٣٠ عنواناً حول هذا الموضوع فقط، اختير منها ٥ نوقشوا بين الكتاب والمحررين، حتى انتقوا واحداً للعمل على تطويره أكثر. بعد ذلك، يسرد أحد الكتاب أفكاره في نص المقال بناء على العنوان، ثم يمحو معظمها ويبقي على المضحك منها وما يحوي رسالةً ما أو يطرح وجهة نظر جديدة. لدى انتهاء الكاتب من كل ذلك، يشطب المحرر ويعدل ويضيف الجمل والفقرات ثم يناقش مقترحاته مع الكاتب، وحين يتفقان، ينتقل النص إلى المدقق اللغوي تفادياً لوجود الهمزات في أماكن عشوائية. في الأثناء، يقص فريق المصممين ويلصق خمس صور ويدمجها في صورة واحدة. كل هذا العمل لإنتاج مقال واحد. إن ضم المزيد من الكتاب والمصممين إلى الفريق التحريري أمر مكلف، ويستغرق المتدرب وقتاً طويلاً لبناء الخبرات والاندماج في العقل الجمعي للفريق.لكن ما الهدف من ذلك كله؟ بالتأكيد أنَّ السخرية من المجانين الذين يتحكمون بحياتنا أمر مريح، لكنَّنا نؤمن أنَّ تعرية الهالات حولهم، وتسليط الضوء على جنونهم، خطوة ضدَّ سلطتهم تدفعنا شيئاً فشيئاً نحو التغيير.نحن نحتاج دعمك للاستمرار بتوسيع الفريق.