Santa says gift deliveries to continue through April due to coronavirus restrictions
04 Jan 2021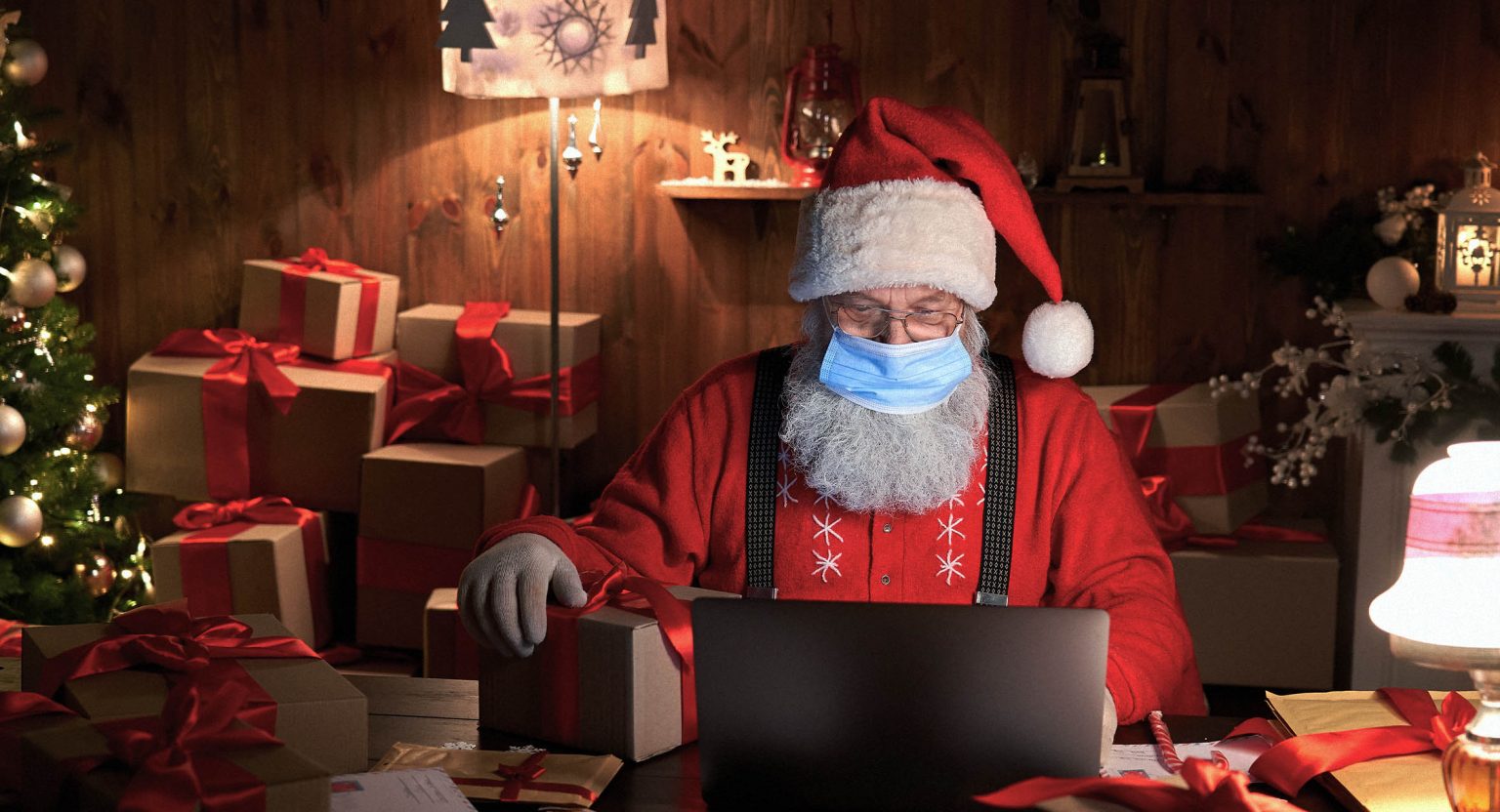 Father Christmas will continue diving through chimneys and handing out presents at least until April 2021 due to coronavirus quarantine rules, regular medical check-ups and sanitization protocols for his reindeer and sleigh, North Pole sources told AlHudood.
The new health measures are the latest in a series of safeguards introduced by the Office of Santa Claus in an effort to protect citizens and elves, including leaving sanitized presents on the curb outside homes, a ban on leaving cookies and milk overnight, the use of personal protective equipment (PPE) instead of traditional suits, and the launch of an app for children to write down their wishes remotely rather than on a piece of paper.
At a press conference on Monday, Mr Claus said the pandemic had an enormous impact on the worldwide-distribution-of-gifts-in-a-single-day sector, and called on governments to consider him an essential, frontline worker who should be first in line for a coronavirus vaccine. 
The elderly patriarch said he belonged in the highly vulnerable segment of the population since he was 17 centuries old and suffered from chronic health issues due to his weight and pipe smoking, as well as the weak healthcare system in the North Pole.
He also said it would be difficult to give a firm date for the end of the holiday season because of differing measures in each country.
"You have places like Egypt and Syria where it appears they haven't heard of the coronavirus and there are no restrictions, while in other countries I could get arrested for going out for a cigarette in the open without a mask," he said. 
"At any rate, I am confident the good children will wait patiently for their presents because they are good, whereas the bad children will have more time to contemplate the mischief they were up to throughout the year," he added.