First edition of coronavirus launched after unprecedented success of trial version
Khinzar Sawani - Marketing Correspondent
23 Dec 2020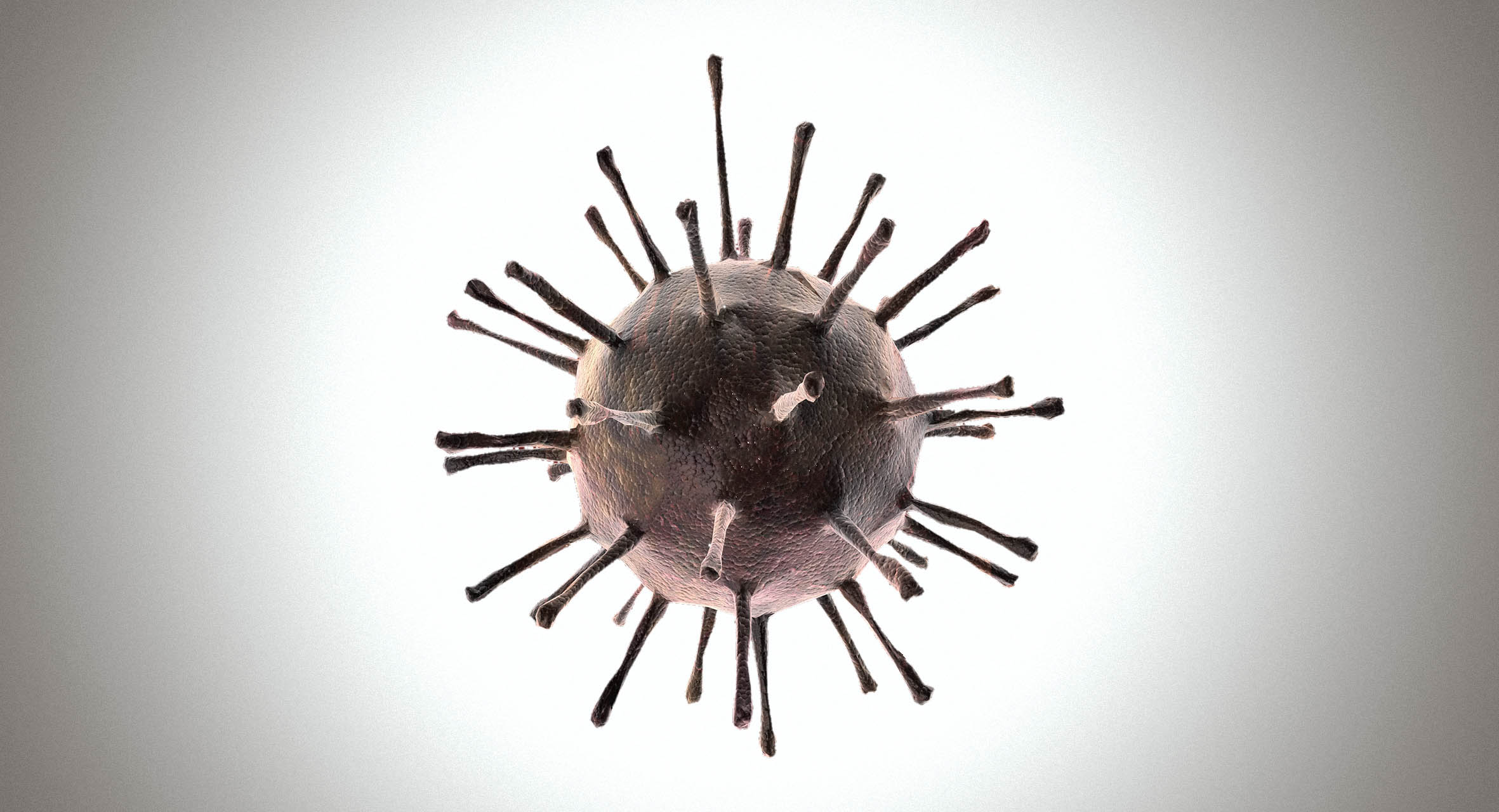 The coronavirus family of pathogens launched last week COVID-19 1.0, the official release of its highly contagious disease, after the unprecedented success of the most popular demo version of a viral microbe since the Spanish Flu.
Epidemiologists said the release of the final version of the disease was a guaranteed success due to its timing at the height of the holiday season, amid gatherings involving hugs, kisses, presents and infectious microbes, eliminating any potential competition from other virus families.
Experts said they were impressed by the secrecy surrounding the development of the release version of the virus, which appears to have benefited from lessons learned from the beta test, increasing its performance and spread significantly.
They also said the coronavirus family showed great insight in its distribution plan, choosing to launch the new version in parts of the world that strongly welcomed the trial edition by refusing to wear masks and continuing to take part in large public gatherings, a step that showed a keen understanding of human nature, virus consumption and demographic trends.