MBS orders investigation into prison that gave hunger striker Loujain al-Hathloul food in the first place
19 Nov 2020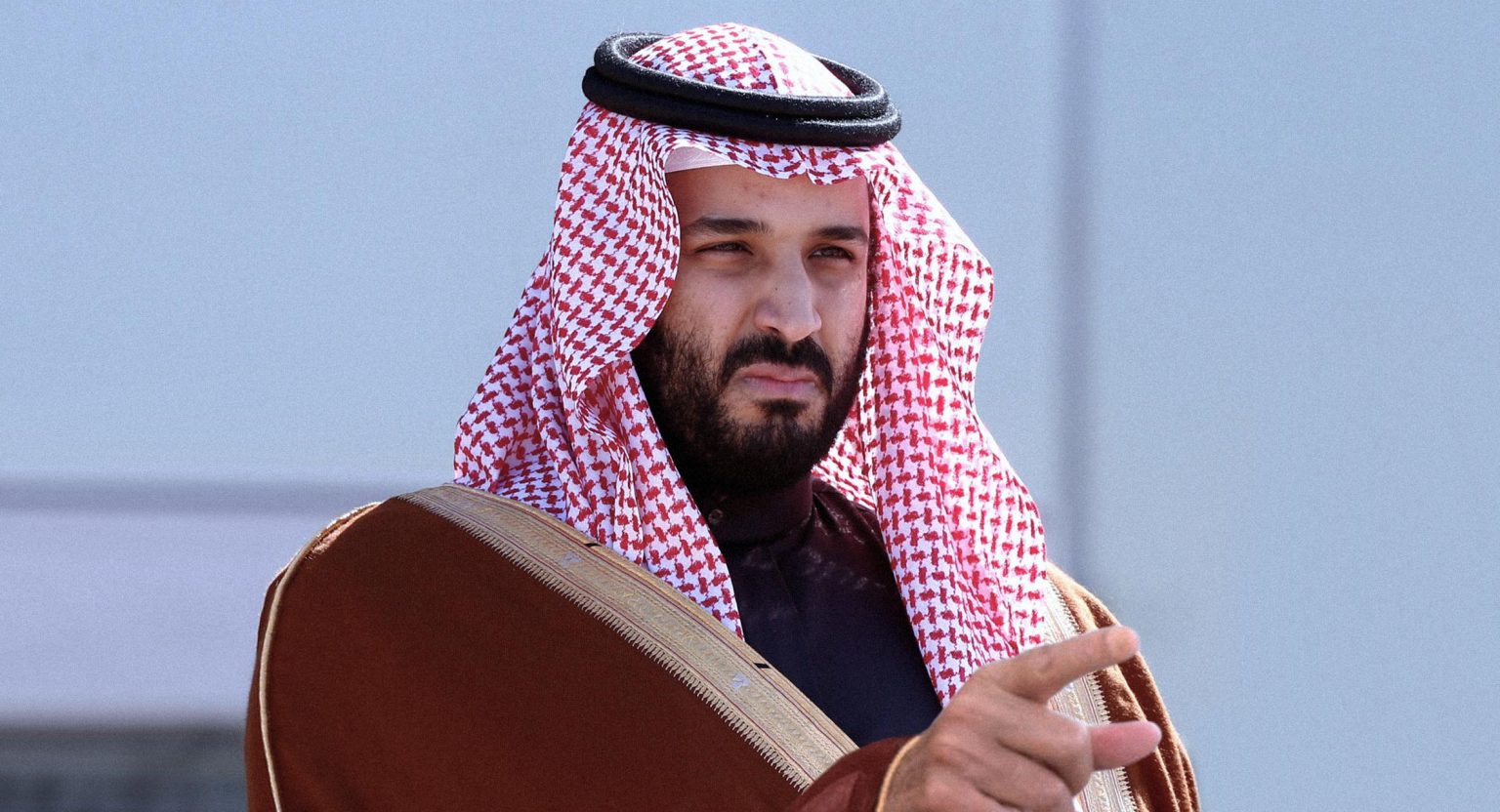 Saudi officials said Crown Prince Mohammad bin Salman was greatly disturbed after news emerged that activist and political prisoner Loujain al-Hathloul had gone on hunger strike, vowing to find and punish the prison officials responsible for offering her food in the first place.
"We discovered that not only had they offered her food, but they had spoiled her to the point where she was refusing to eat it," said a visibly agitated royal court official. "Now she is demanding that she be allowed regular visits by her family."
"Next she'll start asking for first aid after every interrogation that gets out of hand," he added.
In a statement published by the Saudi press agency, Mohammed, commonly referred to as MBS, said the matter went beyond bad behavior at a single prison.
"This is not just a question of how we operate our traditional prisons, but about the greater prison that houses the populace," he said. "I spent enormous energy and capital to build a reputation for this country, whose name instills fear in people because they know us as a nation that devours its political prisoners, not a weak nation that feeds them."
Saudi officials worry that the hunger strike will require even more weapons deals with western countries to buy their silence, straining the country's budget amid the coronavirus pandemic.
Al-Hathloul, along with other activists, was detained in 2018 after demanding the right to drive without first seeking permission from MBS. The following year, the crown prince disbursed some rights, including driving, to loyal female subjects who had not disobeyed the state's edicts.
هل أعجبك هذا المقال؟
لكتابة العنوان، اقترح فريق من ٧ كتاب -على الأقل- ما يزيد عن ٣٠ عنواناً حول هذا الموضوع فقط، اختير منها ٥ نوقشوا بين الكتاب والمحررين، حتى انتقوا واحداً للعمل على تطويره أكثر. بعد ذلك، يسرد أحد الكتاب أفكاره في نص المقال بناء على العنوان، ثم يمحو معظمها ويبقي على المضحك منها وما يحوي رسالةً ما أو يطرح وجهة نظر جديدة. لدى انتهاء الكاتب من كل ذلك، يشطب المحرر ويعدل ويضيف الجمل والفقرات ثم يناقش مقترحاته مع الكاتب، وحين يتفقان، ينتقل النص إلى المدقق اللغوي تفادياً لوجود الهمزات في أماكن عشوائية. في الأثناء، يقص فريق المصممين ويلصق خمس صور ويدمجها في صورة واحدة. كل هذا العمل لإنتاج مقال واحد. إن ضم المزيد من الكتاب والمصممين إلى الفريق التحريري أمر مكلف، ويستغرق المتدرب وقتاً طويلاً لبناء الخبرات والاندماج في العقل الجمعي للفريق.لكن ما الهدف من ذلك كله؟ بالتأكيد أنَّ السخرية من المجانين الذين يتحكمون بحياتنا أمر مريح، لكنَّنا نؤمن أنَّ تعرية الهالات حولهم، وتسليط الضوء على جنونهم، خطوة ضدَّ سلطتهم تدفعنا شيئاً فشيئاً نحو التغيير.نحن نحتاج دعمك للاستمرار بتوسيع الفريق.