Gulf rulers to set aside parts of UK land for ownership by British citizens
18 Oct 2021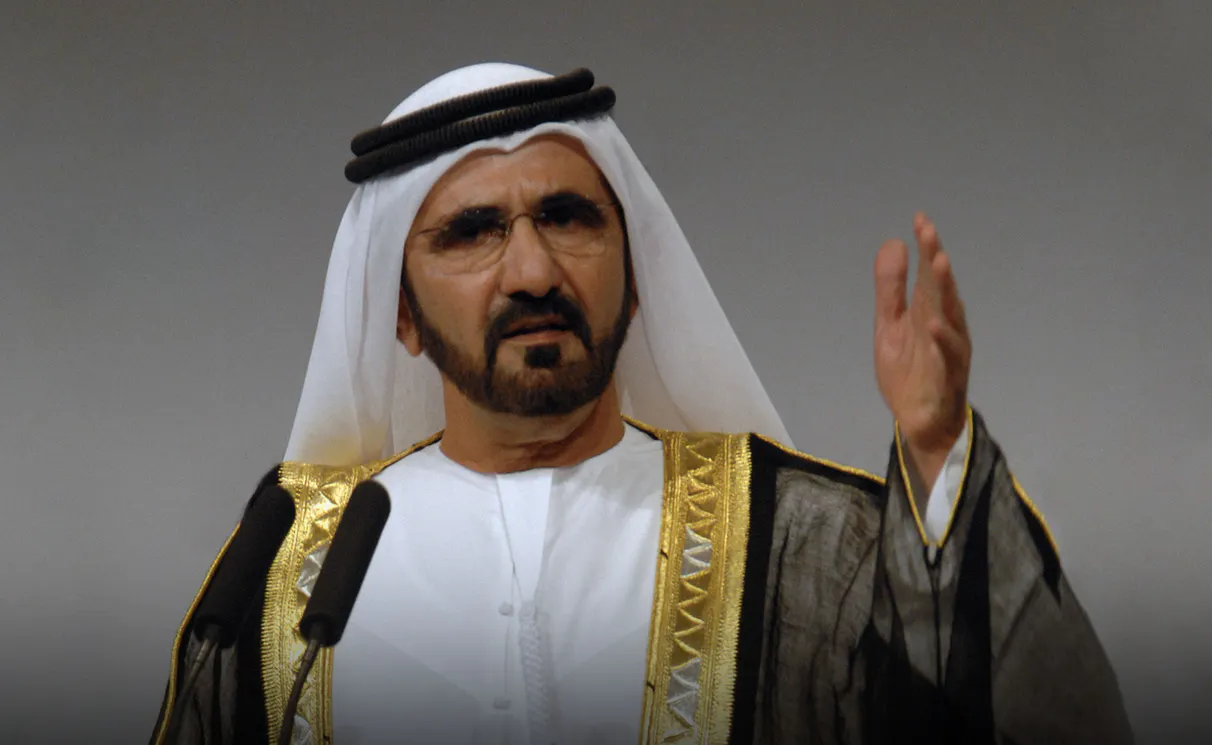 Gulf officials on Tuesday designated a few strips of real estate in London and the English countryside as exclusive British zones that can be purchased and sold freely by UK citizens.
The decision by the Gulf Cooperation Council to allow British citizens to own real estate in their own country came after revelations in the so-called Pandora papers document that Gulf leaders had purchased swathes of luxury real estate across Europe through offshore companies, as a gift to citizens of the former imperial overlord who remain wracked by issues like equality and low per-official GDP.
GCC spokesman Taboun al-Taboun said the land would be subject to certain restrictions to accommodate the wishes of Gulf rulers.
"Given between the Emiratis, Qataris and Saudis we own most of the luxury real estate in the city, with all the economic benefits that entail for the UK such as high income from speeding tickets, it is only right that we have a say in how all of this goes down," Taboun said.
The restrictions will prevent British citizens from owning or living in residences that are within 500 meters of major Gulf real estate holdings, in addition to designating certain neighborhoods like Knightsbridge as restricted areas to prevent encroachment on Gulf territory.
Instead, British citizens will be allowed to own land in specific areas with a limited presence for luxury brands and that are away from major thoroughfares and shopping districts. The move will allow Britons to own property while also protecting the flow of Gulf money.
"This should alleviate many of the complaints and allow us to live side by side without needing to force them out," Taboun added.
هل أعجبك هذا المقال؟
لكتابة العنوان، اقترح فريق من ٧ كتاب -على الأقل- ما يزيد عن ٣٠ عنواناً حول هذا الموضوع فقط، اختير منها ٥ نوقشوا بين الكتاب والمحررين، حتى انتقوا واحداً للعمل على تطويره أكثر. بعد ذلك، يسرد أحد الكتاب أفكاره في نص المقال بناء على العنوان، ثم يمحو معظمها ويبقي على المضحك منها وما يحوي رسالةً ما أو يطرح وجهة نظر جديدة. لدى انتهاء الكاتب من كل ذلك، يشطب المحرر ويعدل ويضيف الجمل والفقرات ثم يناقش مقترحاته مع الكاتب، وحين يتفقان، ينتقل النص إلى المدقق اللغوي تفادياً لوجود الهمزات في أماكن عشوائية. في الأثناء، يقص فريق المصممين ويلصق خمس صور ويدمجها في صورة واحدة. كل هذا العمل لإنتاج مقال واحد. إن ضم المزيد من الكتاب والمصممين إلى الفريق التحريري أمر مكلف، ويستغرق المتدرب وقتاً طويلاً لبناء الخبرات والاندماج في العقل الجمعي للفريق.لكن ما الهدف من ذلك كله؟ بالتأكيد أنَّ السخرية من المجانين الذين يتحكمون بحياتنا أمر مريح، لكنَّنا نؤمن أنَّ تعرية الهالات حولهم، وتسليط الضوء على جنونهم، خطوة ضدَّ سلطتهم تدفعنا شيئاً فشيئاً نحو التغيير.نحن نحتاج دعمك للاستمرار بتوسيع الفريق.