Cute kid lets you in on a moist secret
Suhail Valve - Ex-Victim 
19 Apr 2021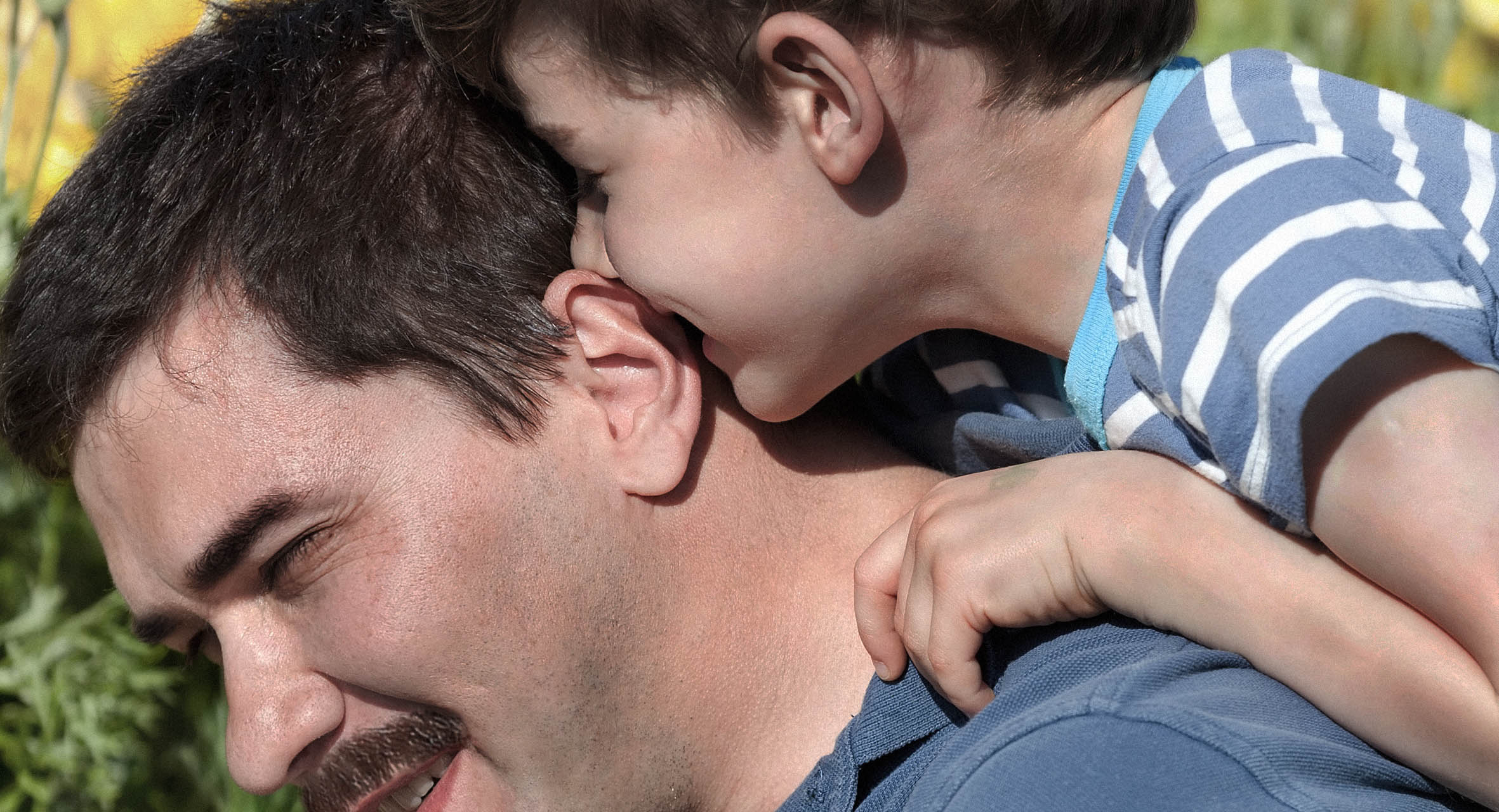 So you promised to visit your friend's house tomorrow. Coincidently, and luckily for you, he is my friend too. Let me tell you: after being welcomed and seated in the living room, you will hear noises of crawling. Simultaneously, you will begin to see  his eldest moving towards you, covered in chocolate from head to toe. 
Upon his arrival, he will give you a warm embrace, print a kiss on your cheek and throw his head in your lap, before aiming at your ear to let you in on a moist, juicy secret. Out of sheer politeness, you will diligently take in  the hissing and the warm breaths, sacrificing your earlobe on the altar of childhood and innocence.
Despite the chills running through your spine and this overwhelming desire to hold his head and eject it back  to his father, you will commit to protecting his feelings, and his physical wellbeing, while smiling.
The kid will stop;you will think your nightmare is over. Think again. He is just taking a break to retract his snoot and before coming  back to kiss your ear to make sure that his secret, and accompanying saliva, is received and is ingrained permanently in your perspectives on life.
Congratulations on your patience, your compassion, and your willingness to let a child take full liberty of you. Congratulations, once more, on befriending this child's hero of a father, who watched you suffering without batting an eyelid, thereby reaffirming that the rotten apple does not fall far from the sick, sick tree.
هل أعجبك هذا المقال؟
لكتابة العنوان، اقترح فريق من ٧ كتاب -على الأقل- ما يزيد عن ٣٠ عنواناً حول هذا الموضوع فقط، اختير منها ٥ نوقشوا بين الكتاب والمحررين، حتى انتقوا واحداً للعمل على تطويره أكثر. بعد ذلك، يسرد أحد الكتاب أفكاره في نص المقال بناء على العنوان، ثم يمحو معظمها ويبقي على المضحك منها وما يحوي رسالةً ما أو يطرح وجهة نظر جديدة. لدى انتهاء الكاتب من كل ذلك، يشطب المحرر ويعدل ويضيف الجمل والفقرات ثم يناقش مقترحاته مع الكاتب، وحين يتفقان، ينتقل النص إلى المدقق اللغوي تفادياً لوجود الهمزات في أماكن عشوائية. في الأثناء، يقص فريق المصممين ويلصق خمس صور ويدمجها في صورة واحدة. كل هذا العمل لإنتاج مقال واحد. إن ضم المزيد من الكتاب والمصممين إلى الفريق التحريري أمر مكلف، ويستغرق المتدرب وقتاً طويلاً لبناء الخبرات والاندماج في العقل الجمعي للفريق.لكن ما الهدف من ذلك كله؟ بالتأكيد أنَّ السخرية من المجانين الذين يتحكمون بحياتنا أمر مريح، لكنَّنا نؤمن أنَّ تعرية الهالات حولهم، وتسليط الضوء على جنونهم، خطوة ضدَّ سلطتهم تدفعنا شيئاً فشيئاً نحو التغيير.نحن نحتاج دعمك للاستمرار بتوسيع الفريق.