University student opts for a double major to be doubly unemployed
24 Feb 2021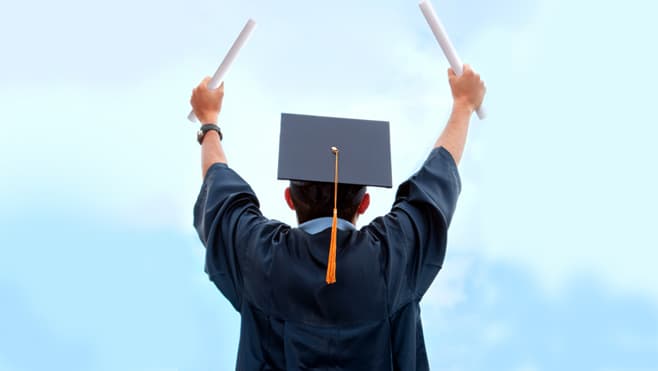 Khalil Kabori, 20, decided to complete a dual-major program throughout his undergraduate studies, to secure his future as a fresh graduate without two jobs, rather than one.  
Khalil says he chose to go forward with his decision after observing the competition within the unemployment industry, "I wanted to be one step ahead of my peers who would be entering this field with one degree only".
He adds "this way I will hang at least two certificates on my wall. My parents will be doubly disappointed with me for not becoming a doctor, and instead of not having an income, I will not have two incomes; hence doubling my inability to get married and have children, all that while exerting half of the effort most unemployed people do". 
For his part, Dr. Mouhanad Na'omien emeritus professor of macroeconomics regarded double-majors as being attentive to unfolding shifts in the dynamics of the unemployment market and taking a step in the right direction "by paying his fees, he supports the university's mission of exporting bright alumni to boost the ever-growing shisha market, while also raising the domestic index of unemployment and with it the likelihood of our country receiving more foreign aid".