University announces scholarship for financially distinguished students
10 Feb 2021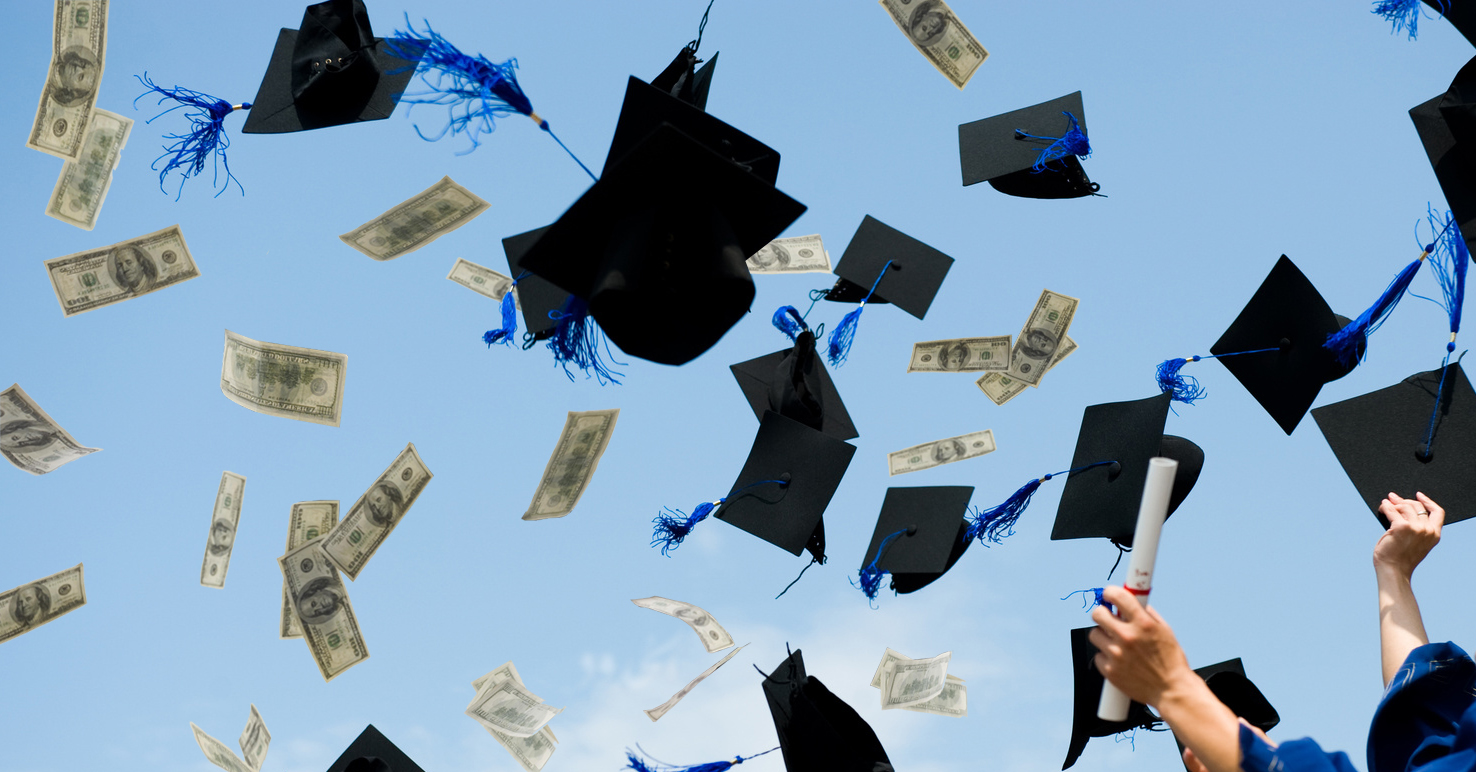 The Arab Scientific University said Wednesday that it was launching a new scholarship programme that would cover the full tuition of rich students who outperform their peers financially.
The president of the university said the new scholarship was a way to express gratitude to wealthy parents who choose to enroll their children in university instead of directly giving them positions in the family business.
"They pay their fees in full at the start of every semester and don't waste our time with deferral requests," the president said in an interview. "Moreover, they have already achieved the purpose of a university education by accumulating wealth prior to their pursuit of higher education without resorting to such methods as hard work, all-nighters and other old-fashioned approaches."
The president said the university would monitor the status of the beneficiaries throughout the academic year by asking them to provide monthly bank statements to ensure that they continue to outperform other students financially.
He said the university would examine other ways of attracting wealthy students, such as shortening the time required to obtain a degree to two years, and raising acceptance rates for the top one percent in society.