Security forces storm stationery shop selling foreign agendas
18 Jan 2021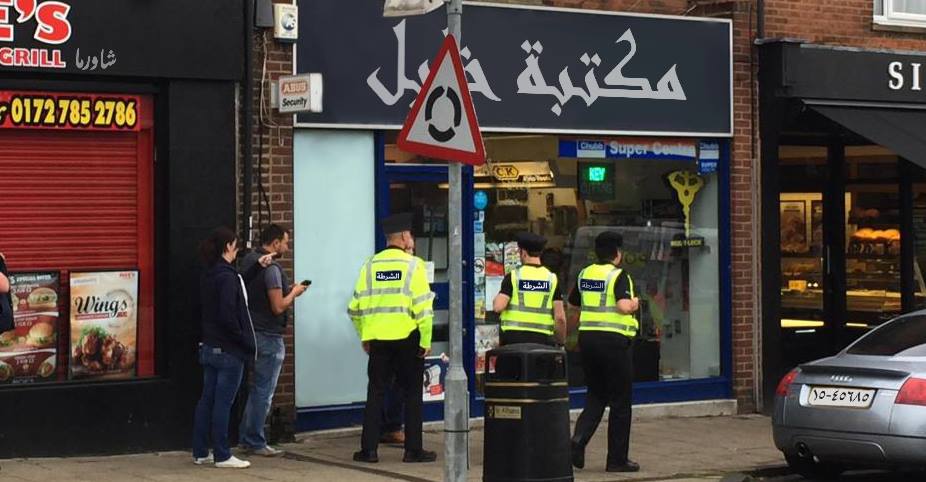 Elite counter-terrorism troops along with plainclothes intelligence agents raided Monday the headquarters of the Sorour Stationery shop in the capital, following a tip that the owner was involved in selling contraband foreign agendas.
A security source told Alhudood that the operation came after a good samaritan informed the police that one of the branches of the stationery franchise had a warehouse full of agendas imported from abroad.
"The information we received indicated that the owners had hidden the foreign agendas amid innocuous items like pens, notepads and cheap pencil sharpeners," the source said. "Our brave officers acted immediately and caught the owner in the act of passing on the agendas in plain sight, over the counter."
The source said the foreign agendas were Chinese in origin, rather than the usual American, Russian or Gulf foreign agendas.
The police report accused the owner of exploiting the simplicity of the people to sell the seditious agendas, saying he lured in unwitting customers through the display of  scented erasers and colored notebooks with elaborate designs.
In a statement, a police spokesman warned against any individual trading or using foreign agendas, saying the government was the only party with the authority to import and distribute them.